Rare Cancers Kosciuszko Challenge
By Melissa Roberts | 29-02-20
Thursday 19 - Saturday 21 Mar, 2020   Add to Calendar
Kosi Challenge is an annual fundraising event hosted by Rare Cancers Australia and comprises of two separate challenge events – Ride4Rare and Hike4Rare. Registrations are available for the events to be accomplished together or individually with funds raised helping the over 52,000 Australians diagnosed each year with a rare and less common cancer.
Take the challenge and immerse yourself in the beautiful landscapes, all in support of a great cause.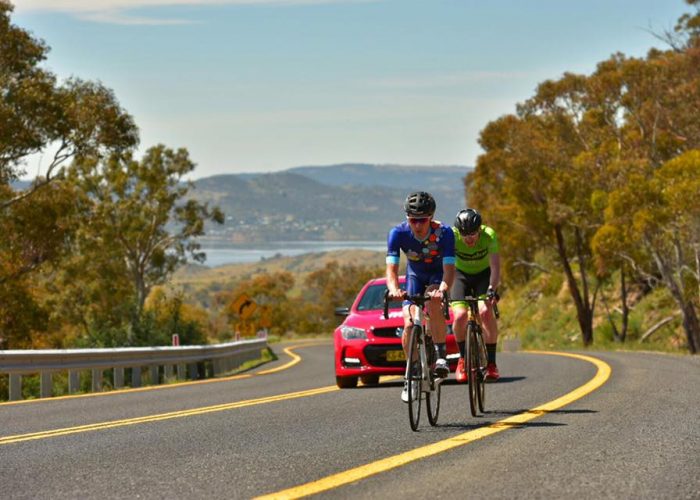 Ride4Rare
Thursday 19th – Friday 20th March 2020
A two day fully supported cycle event leaving Parliament House and arriving in Thredbo, staying overnight in Cooma. 212 km ride.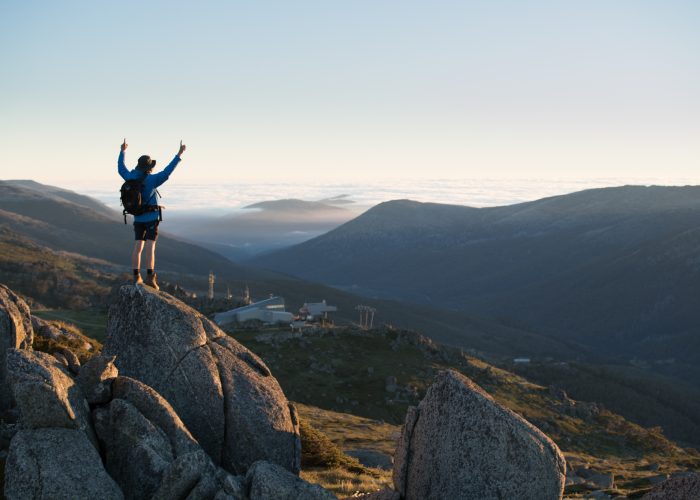 Hike4Rare
Saturday 21st March 2020
Climb from Thredbo to the summit of Mt Kosciuszko. 21km round trip.